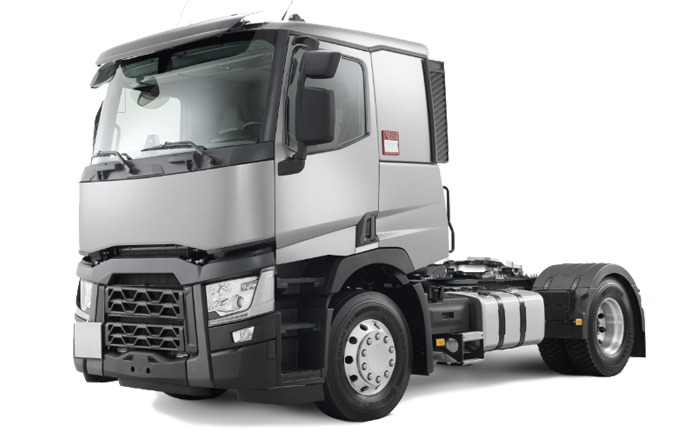 Cargo and commercial transport services
We offer professional heavy-duty vehicle repair and maintenance services. We provide it in Southern Lithuania.
We repair buses, commercial and cargo vehicles, trailers and semi-trailers of all brands. We employ only professionals with excellent skills and knowledge of their field. We use professional equipment and tools. We ensure optimal problem solving with timely and quality work.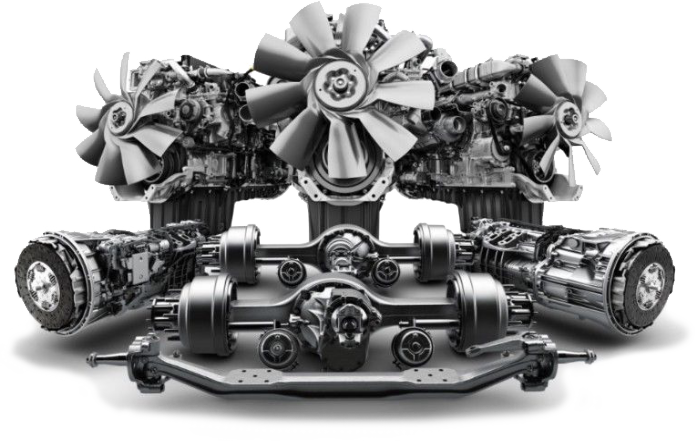 Trade in spare parts for trucks and cars
We are engaged in retail and wholesale trade of spare parts for trucks, semi-trailers, buses and cars, filters for agricultural machinery and special machinery, bearings, fluids, oils, auto cosmetics and accessories.
You are welcome to visit our shop at Pramonės g. 13, in Alytus. Our professionals will assess your needs and help you choose the right parts for your vehicle.
We invite companies, garages and private persons to cooperate and join our partner circle. Let's get the best results together!